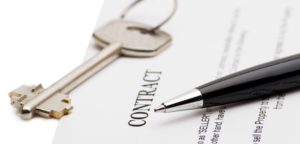 If you want to close the sale, you must have a clean title.
It's not as easy as it might seem.
A clean title means there are no standing claims against the property and that the owner has the full legal right to sell the property. Our job as your title company is to do the digging to ensure that the title is clean and ready for a smooth transfer of ownership.
But often, it's not smooth at all. Continue reading "Common Title Liens That Could Sneak Up On You" →