See how an Advantage Title partnership provides a smoother, faster, friendlier, and more efficient closing process.
See how partnering with Advantage Title allows for quick resolutions on even the most demanding matters, making your commercial transactions easier and more efficient.
Advantage Title is committed to providing Lenders, Investors, and Servicers with a single, reliable source for all default title products and settlement solutions.
Our easy to use calculator will help you find accurate quotes, that you can save, download, print, and compare.
The convenience of mobile quotes at your fingertips. With our free mobile app, you can access quotes while working with clients off-hours or out of the office. Home-buyers shopping or sellers listing, calculate your costs and net return. Our mobile app is convenient for settlement service providers and consumers alike.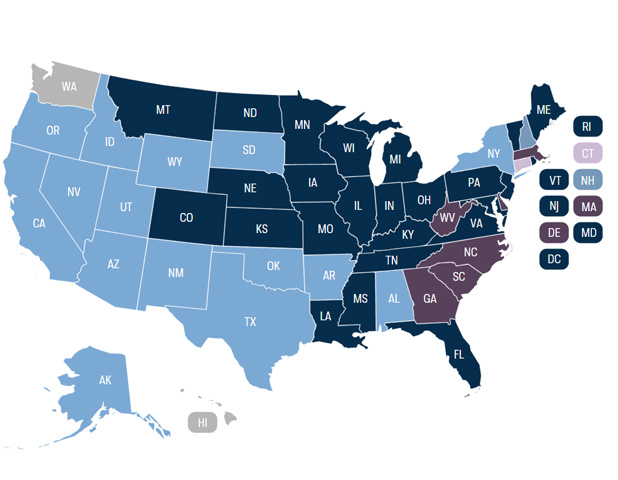 Advantage Title's knowledgeable staff and vendor network has the resources to serve our client's residential, commercial, and default needs in all 50 states.
In North Carolina and some UPL States, Advantage Title does not perform settlement services, prepare legal documents, or provide legal advice. The fees collected for these services at settlement are paid directly to the attorney licensed in the subject state.
See how an Advantage Title partnership helps you complete home loans and sales securely yet efficiently leaving your customers satisfied. We prioritize service while maintaining a compliant atmosphere.
Get the reliability of Advantage Title and the streamlined transparency of Pavaso, with our 15-minute Digital Close services. We have the modern and smooth closing experience you'll rave about.