Advantage Title's experienced and versatile team is a part of our unique advantage. Our dedicated teams have a lifetime of industry experience to handle all residential, commercial, and default title and settlements coast to coast. We conduct closings in locations convenient to you, whether at home, a place of business, or our office.
From the partners to the team members, the entire Advantage Title family is dedicated to creating a closing and title experience that is simple, fast, and stress-free. Whether you are looking for residential, commercial or default services, our experienced and knowledgeable team will work to ensure it is done efficiently and with the highest quality of service. Meet our team below!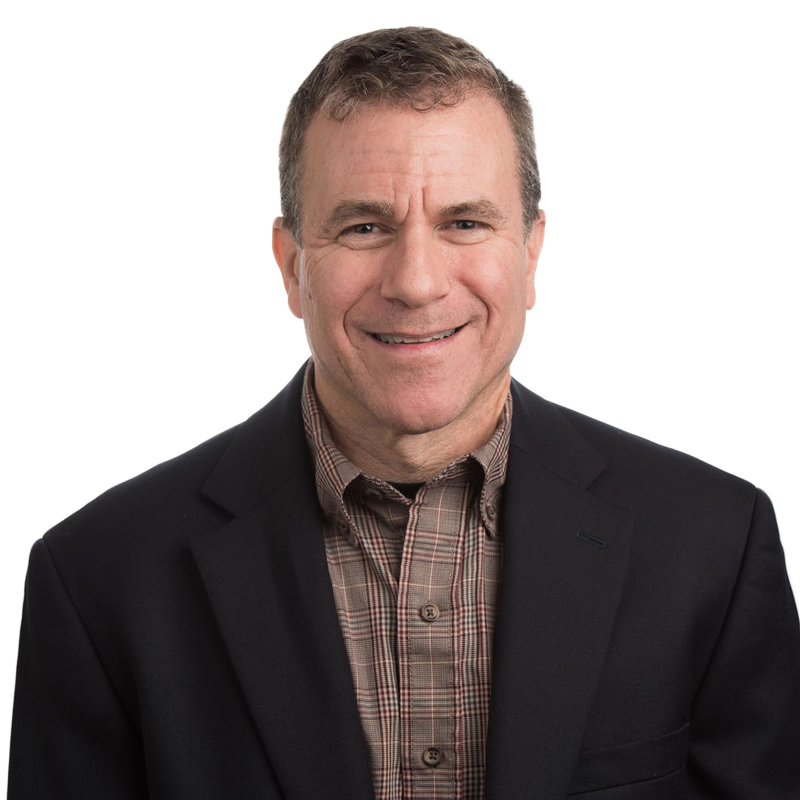 Jeff Sussman
Founder, CEO
Jeff founded Advantage Title in 1999, growing operations from three employees to a nationally recognized industry expert. With a lifetime…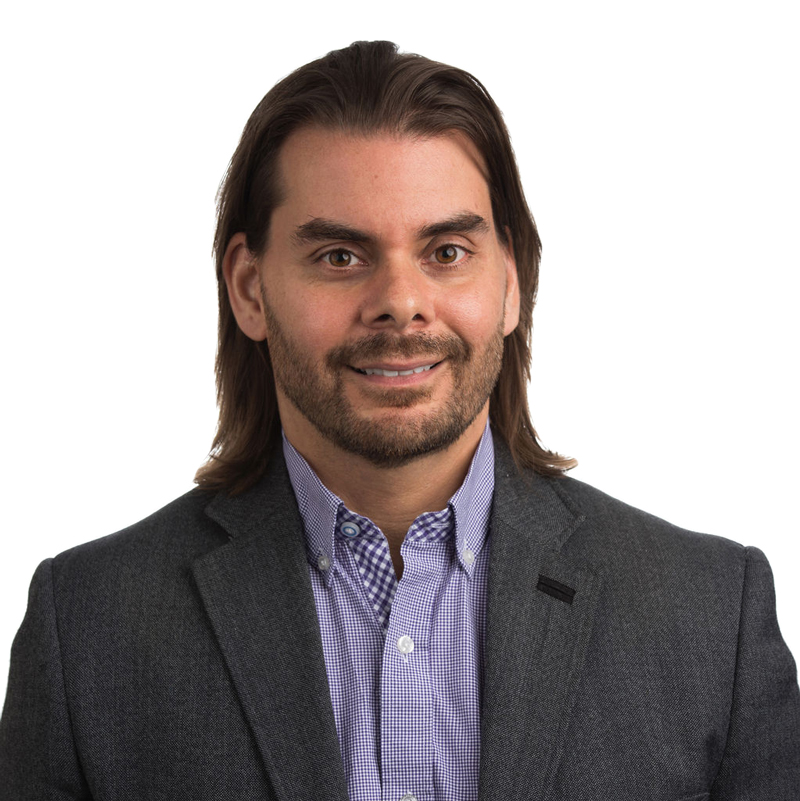 Steve Potler
Partner, President & COO
As President, Steve keeps Advantage Title on the cutting edge of industry technology. Steve's comprehensive knowledge of workflow logistics and…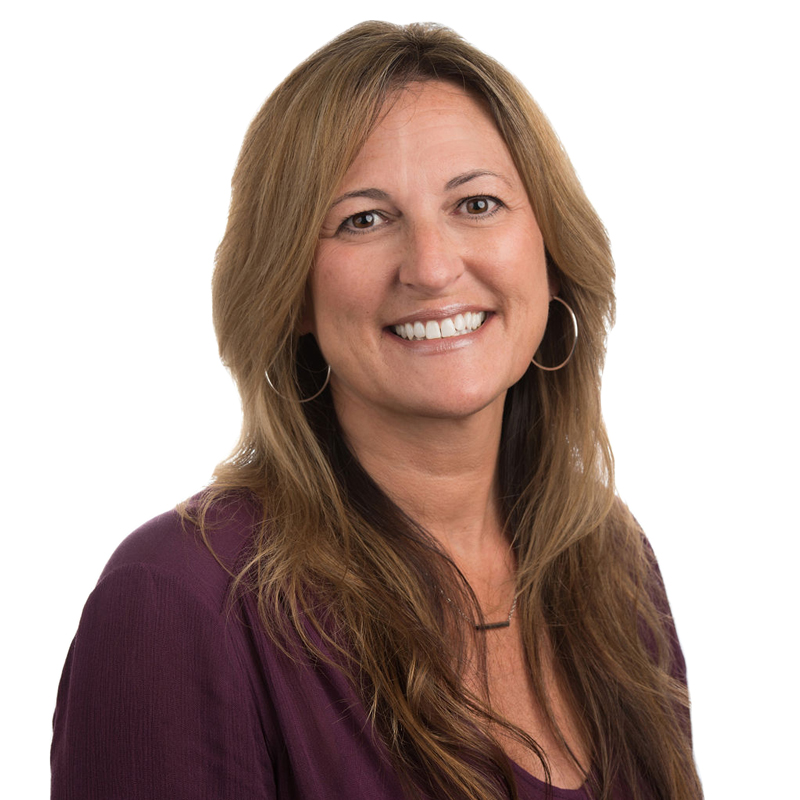 Susie Zombro
Partner, Internal Underwriting & Refinance Department Manager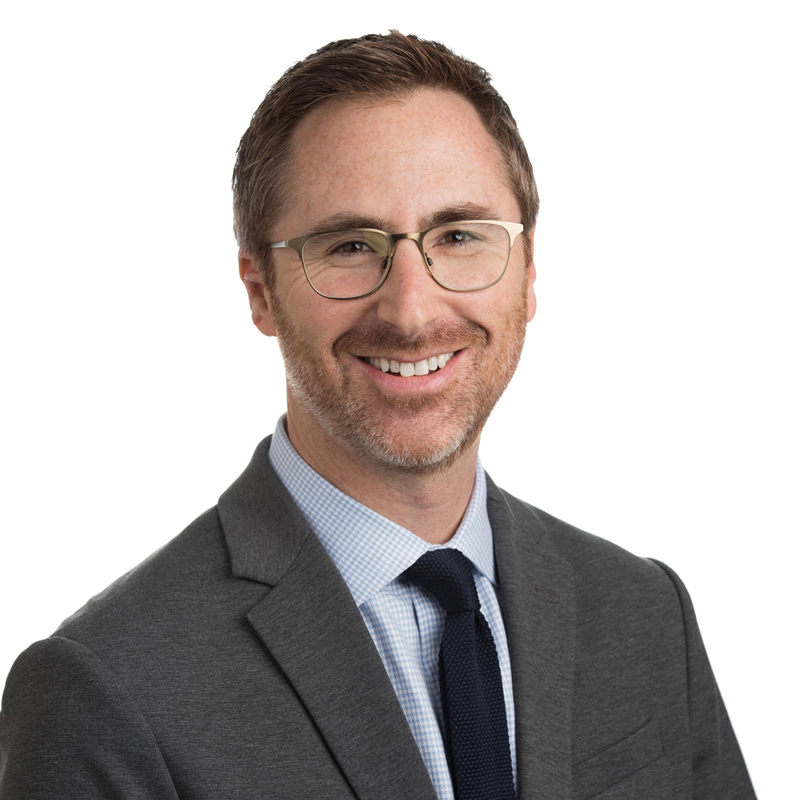 Steven A. Lenet
Partner, Compliance & Director Of Operations
Steven joined Advantage Title in 2014 bringing skills in Operations Management, Industry Compliance, Customer Service, and Strategic Planning. As a…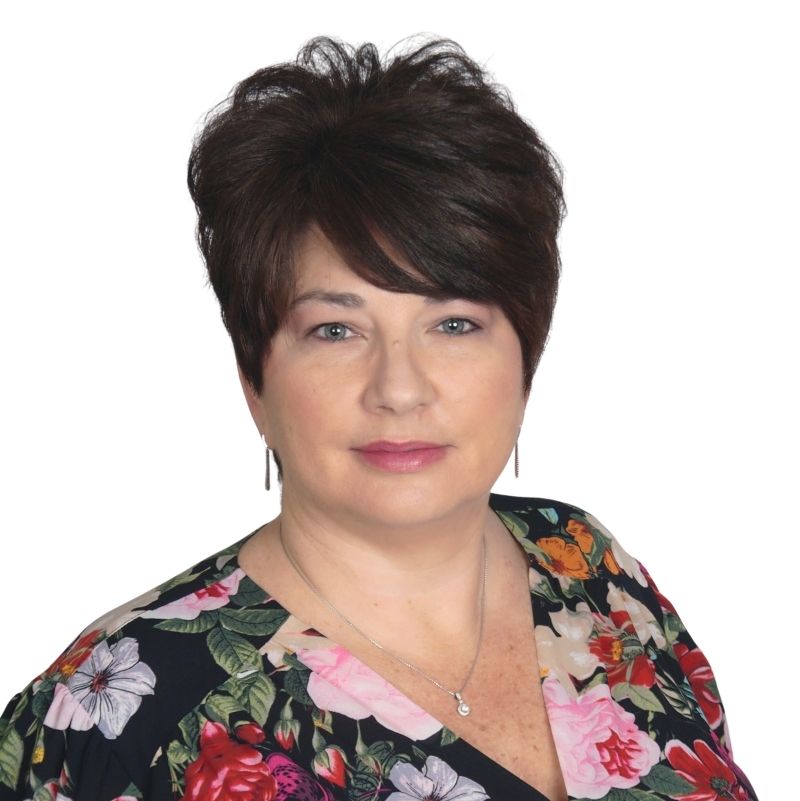 Becky 
Ohlinger
VP, Maryland Purchase Department Manager
Becky was an easy choice to lead Advantage Title's purchase department becuase of her outstanding customer record and …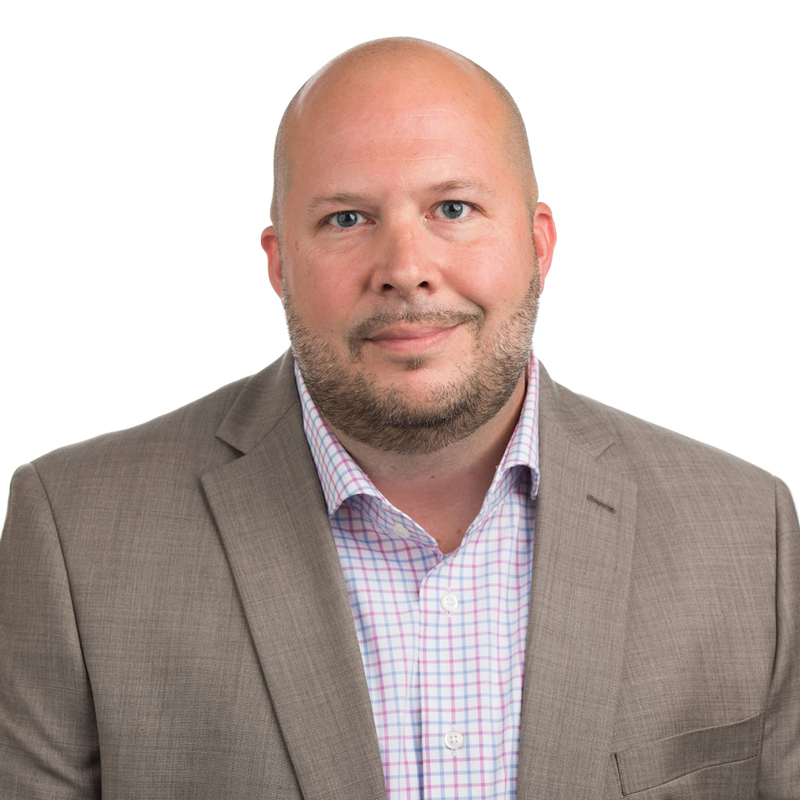 Peter W.R. Martin
VP, National Default Services
Since 2008, Peter managed Advantage Title's National Default Division, working closely with banks, underwriters, foreclosure law firms, and real estate…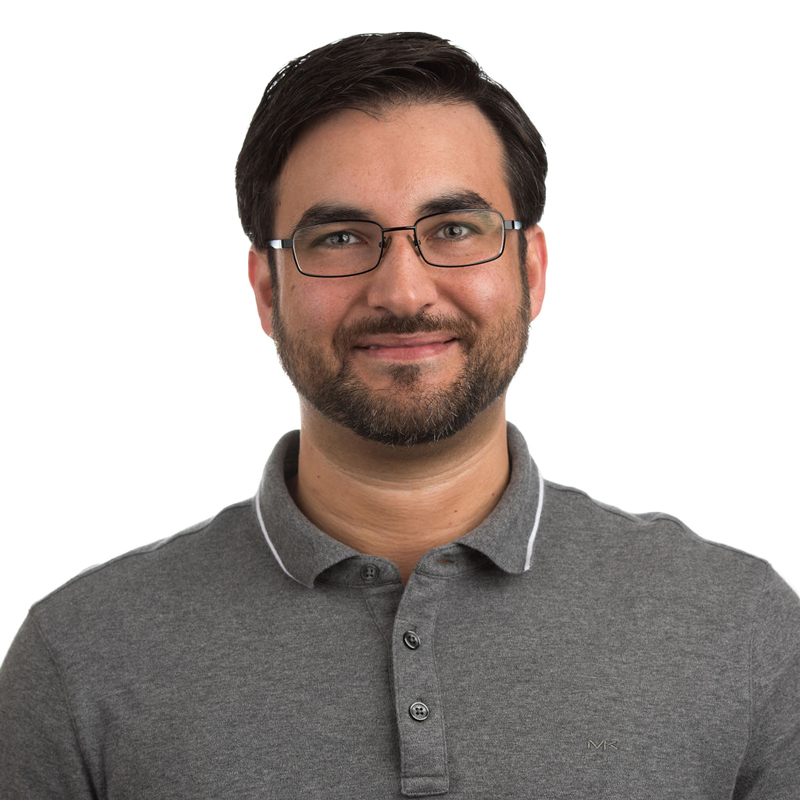 Steven Campbell
National Purchase Department Manager
Steven's 10+ years of national experience creates a consistent level of service for Advantage Title's multi-state loan originator and real…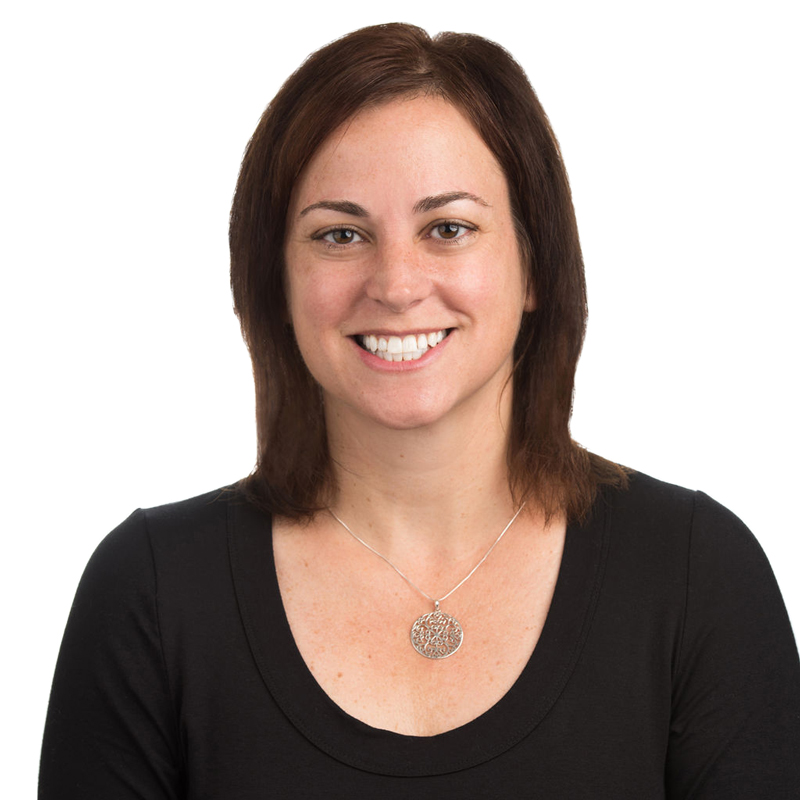 Kirsten Oliver Esq.
Commercial Department Manager
Kirsten has hands-on knowledge of what it takes to actively manage commercial closings across the country. Joining Advantage Title in…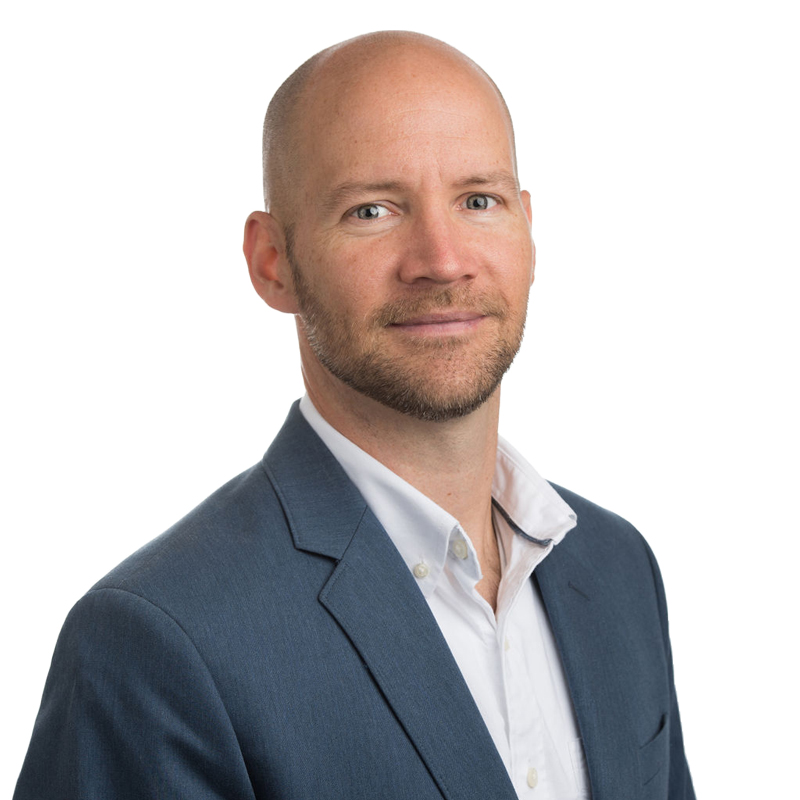 Christopher Breck
Partner, CSO
As Chief Strategy Officer, Chris supports Advantage Title's growth through technological development, customer interface improvements, business building, and marketing opportunities….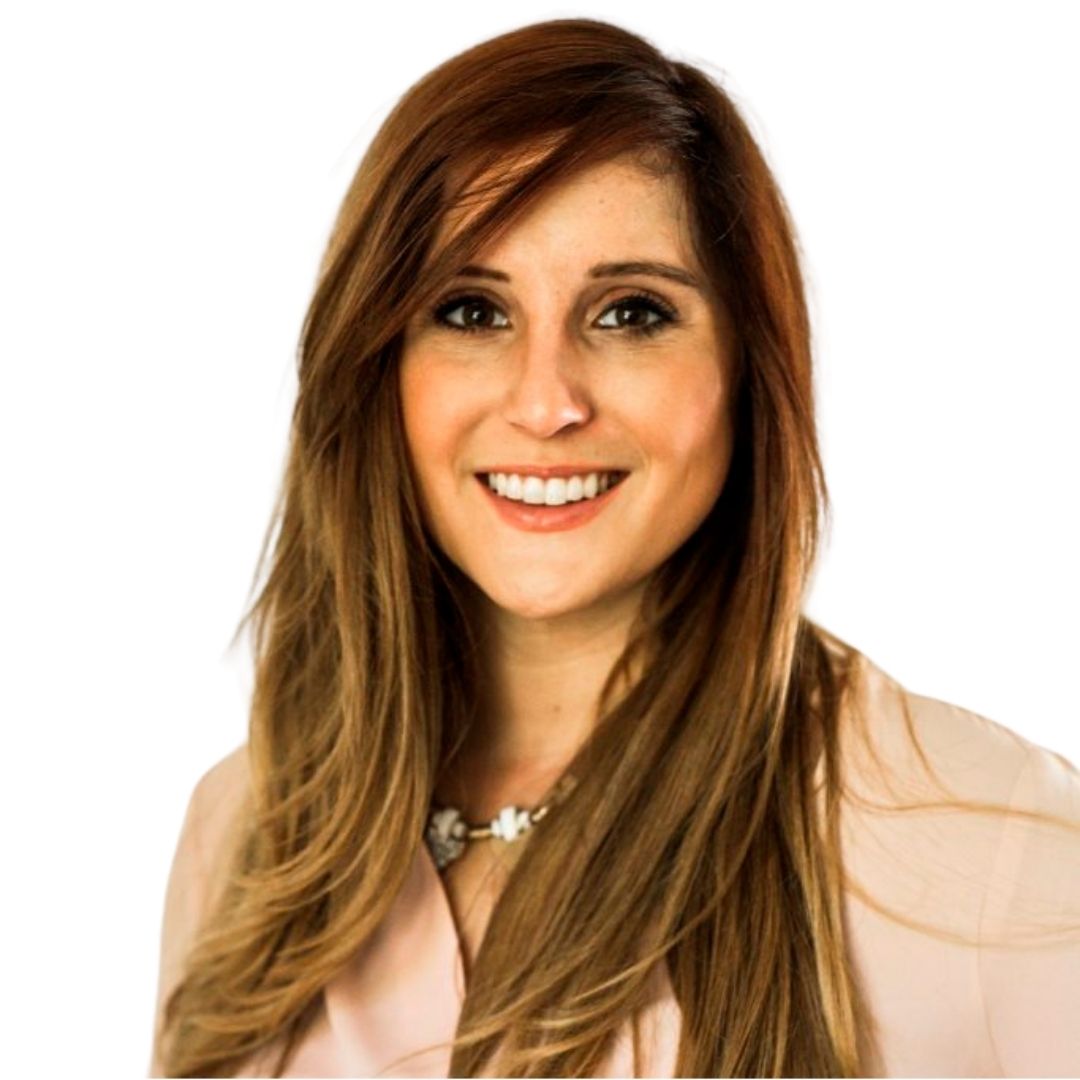 Jessica Scott
Business Development Manager
As Business Development Manager, Jess fosters lasting relationships with clients through flawless communication and strategic execution of best business practices….