Jessica Scott
Business Development Manager
jscott@advantitle.com
|

 
(443) 487-1584
As Business Development Manager, Jess fosters lasting relationships with clients through flawless communication and strategic execution of best business practices. Jess entered the industry in 2014 as a receptionist, quickly working her way to a marketing position. With her knowledge of how the internal process of clearing title operates, she brings this understanding to each client by answering all questions and by making the process smooth and easy for everyone. Jess's goal is to make sure each transaction turns clients into raving fans by providing a five-star experience to everyone. Jess graduated from Towson University in 2014 with a Bachelor of Science (B.S) focused on client communications. When Jess isn't working, she is riding her horses on her farm in Westminster, MD.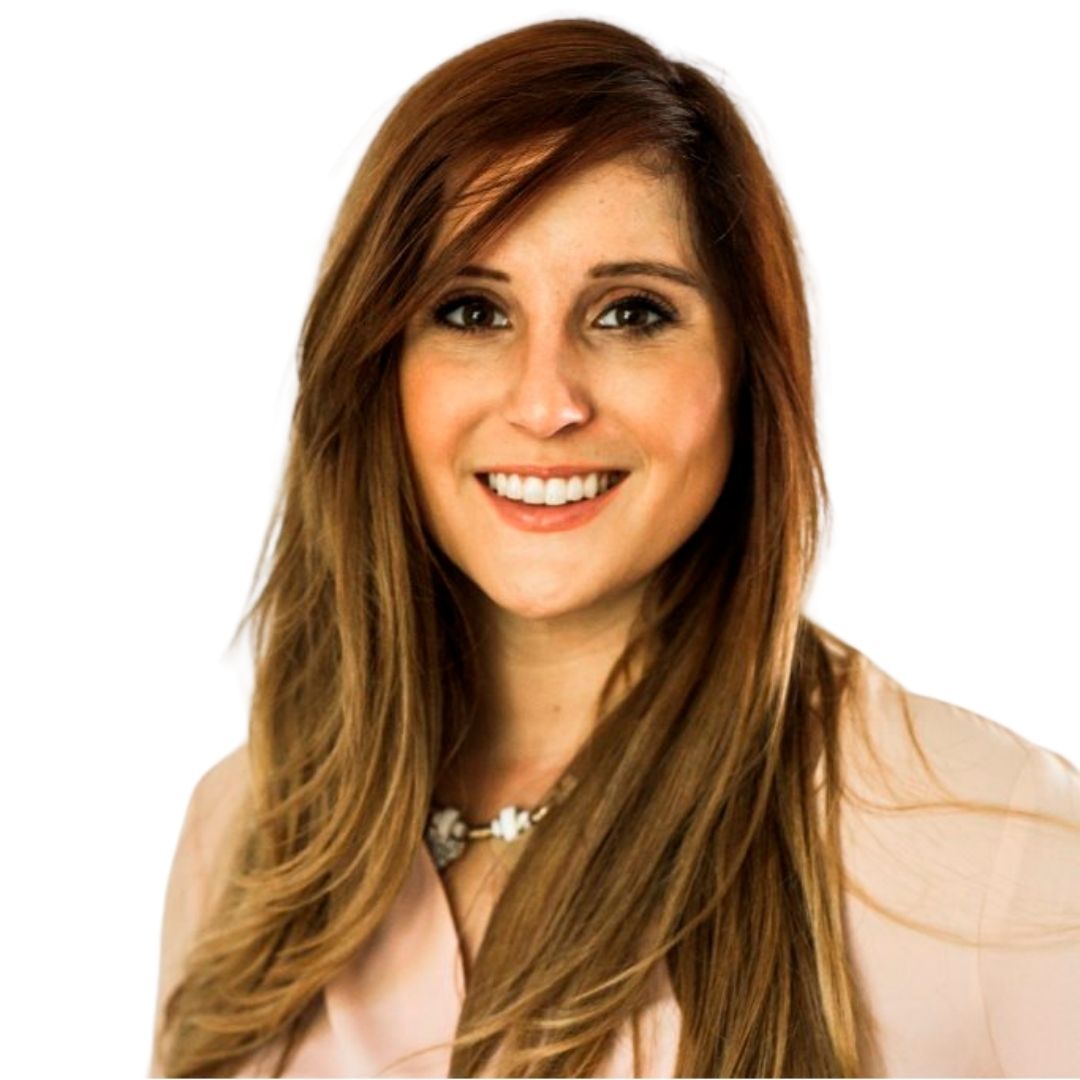 Advantage Title has knowledgeable agents nationwide. Our partnership helps you finish your settlements smoother, faster, friendlier, and more efficiently.
Simply fill in your name, email, and any questions or comments you have for us and we will get back to you promptly.